handcrafted digital solutions
there is always a one-size fits all tailored solution that is right for you
strategy
design & prototyping
web & cloud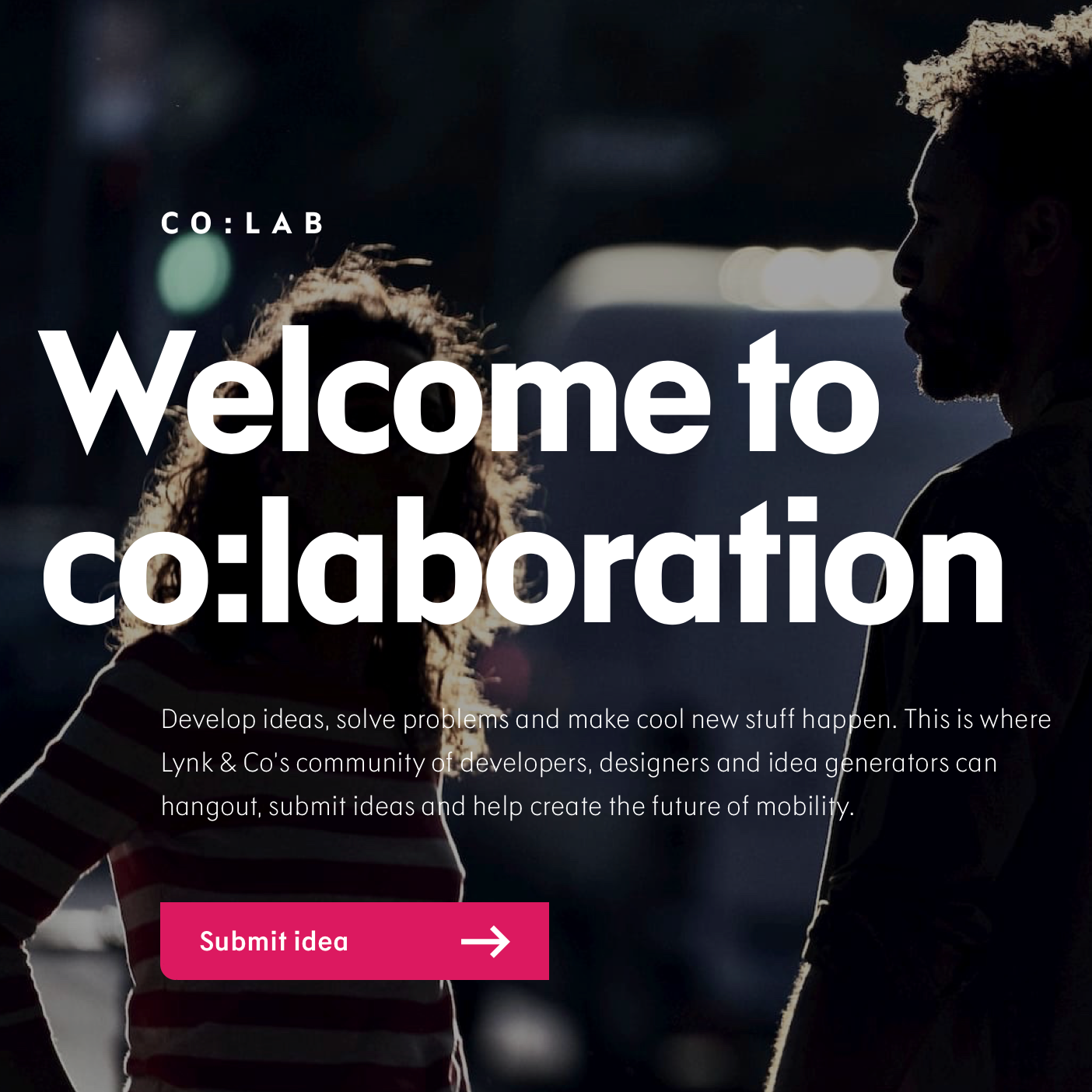 Lynk & Co is a global brand that is changing what it means to have a car and co:lab is at the heart of the innovation.
minodi worked closely with the co:lab team through rapid prototyping to grow and test ideas. During this collaboration, minodi also helped setup a design system and built the web platform for co:lab from scratch.
design & prototyping
web & cloud (Azure)
Chalmers University of Technology is an institute with sustainable future as its global vision. The sysbio (Systems and Synthetic Biology) department participates in several large centers and many international projects.
One of the projects from sysbio, Metabolic Atlas, provides biochemical information for genome-scale metabolic models as well as interactive visualization tools. minodi has worked on Metabolic Atlas since its inception, setting the architectural blueprint in technologies as well as design and development of the website.
strategy
design & prototyping
web & cloud
Contact :: Gothenburg, Sweden